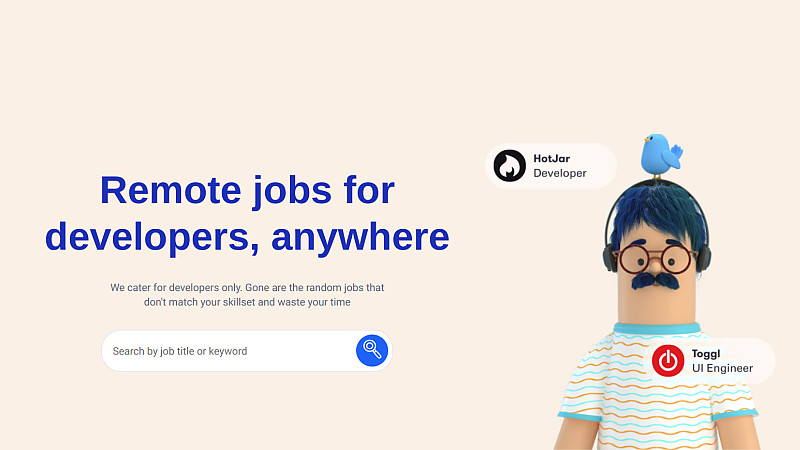 What benefits does remote working bring?
Like everything, remote working is not for everyone and has its own list of pros and cons. But there is a reason remote working has seen such substantial growth over the years. If your average commute is 1.5 hours a day, and there are 261 working days in a year you are going to get back 16 days a year by cutting out that commute.
That is a huge amount of time back which you can choose to invest in your personal health, your family or studying to name a few, the list goes on. Families may also be able to live with one car rather than two which has a positive impact on their financial situation as well as the environment.
In terms of your working day, you can decide where you feel most productive working from, whether that be in your home office or a co-working space where you can work alongside other creatives, freelancers and likeminded individuals. It's entirely up to you to change your environment to benefit your best way of working.
For companies, you now have the worlds talent pool to pick from, you also don't have to worry about forking out for that expensive office space you're going to need as you grow. You can instead grow your company with the help of an inclusive remote workforce from around the world, from different backgrounds and cultures.
Why did you set up a platform for hiring remote workers?
Remote work is growing rapidly. Since 2005 it has grown 173% and that figure will continue to increase.
There are plenty of job boards out there that cater to remote positions, but we focus on software developers and here's why. For your typical developer, it takes unnecessary effort to discover suitable jobs which use technologies they know, are interested in learning, or have past experience in using.
Narrowing down these jobs into a small list of opportunities relevant to you is also time-consuming. Then when you finally have a handful of jobs that think are appropriate, you discover that these jobs require you to commute into a San Francisco office one day per week. I don't know about you, but that's not a commute I'm prepared to commit to with living in Lancashire.
On our platform EmployRemotely.com, we only publish jobs that are 100% fully remote, and we give the employer the option to tag up jobs with the necessary skills needed to apply for this job. This helps us present the most appropriate jobs to the candidate.
What is it specifically about the development sector that lends itself to remote working in contrast to other industries?
I think developers naturally thrive off processes, having a methodical approach to work appears less chaotic and more predictable. Because of this, it feels less of a risk to let developers work from their homes.
That's not to say that other sectors are chaotic, but often developers can spend days working on a task without the need to come up for air, so allowing them to do this in a space or environment with fewer distractions (like their own home) naturally feels like the right thing to do.