By now, those of us who are working remotely have become used to seeing snippets of our coworkers' homes.
But the conference call "you" might not show the whole picture, as a widely shared tweet from diplomat Ohad Zemet demonstrates.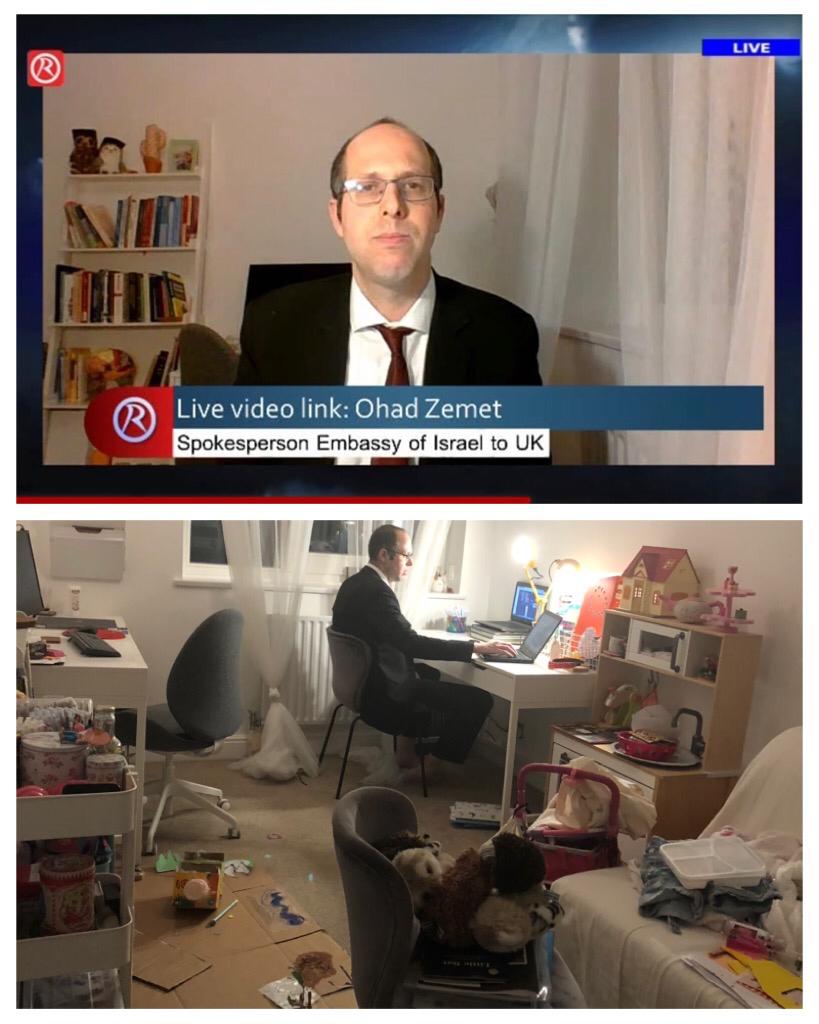 Share your photographs
We're looking for pictures of the two "yous" – the one your coworkers see on screen, and the often-times messier reality.
Please send us two photographs: one of your webcam workspace and one of your real workspace to australia.lifestyle@theguardian.com with the subject line "Working from home".
For more inspiration, look to Guardian Australia's head of multimedia, David Fanner, who has mastered the art of professional reclining.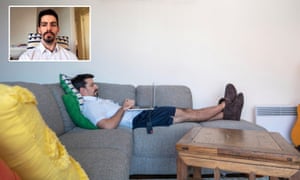 Note: submissions may be published, and a Guardian reporter may contact you for more information. Read our terms of service here.