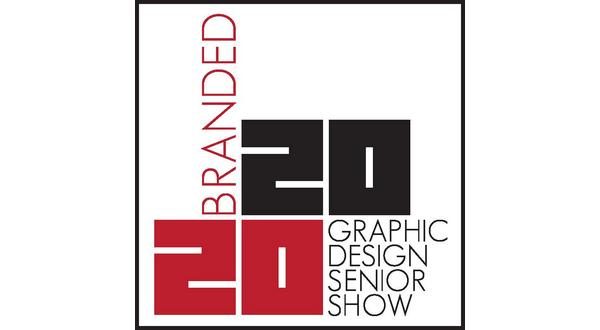 Two local students at Arkansas State University are among a group of seniors in graphic design finishing their "Professional Practice for Design" and "Portfolio Capstone" courses and showcasing their work online for a virtual version of the annual "Branded" show, now at
brandedshow.com
.Joshua Kruse of Mountain Home and Calley Dunnihoo of West Plains are among 16 students participating in the project.
The work shown is the culmination of each student's production from these courses. Though both classes went online at midterms, students still completed every item of work usually required. The only exception was printed materials — other than business cards — because of the pandemic.
The two courses, which are offered in the final year of study, represent the culmination of a design student's work at A-State. Each student in these courses is completing either a Bachelor of Fine Arts in graphic design or a Bachelor of Fine Arts in graphic design with digital design emphasis.
"Branded" shows have occurred annually for the past nine years, showcasing each student's development of his or her brand and its implementation with all aspects of the job search process and professional practice. The 2019 show was the first to also contain portfolio work from the newly revised course. This event was very successful and was scheduled to return this year to Fowler Center, but it was one of the victims of the pandemic.
"The site is even more detailed than past years, with links to the huge amount of work completed by this impressive bunch of designers who created amazing work under demanding conditions," says Nikki Arnell, associate professor of graphic design.
Both the brandedshow.com and the associated "Designers" page are now live. For the support of this hard-working group, the Department of Art + Design hopes interested individuals will go online and explore these students' work as they near completion of their degrees, Arnell adds.
The Department of Art + Design offers courses in studio art, graphic and digital design, art history and art education. The department strives to make the arts more approachable and accessible to everyone in the community it serves.
WebReadyTM Powered by WireReady® NSI