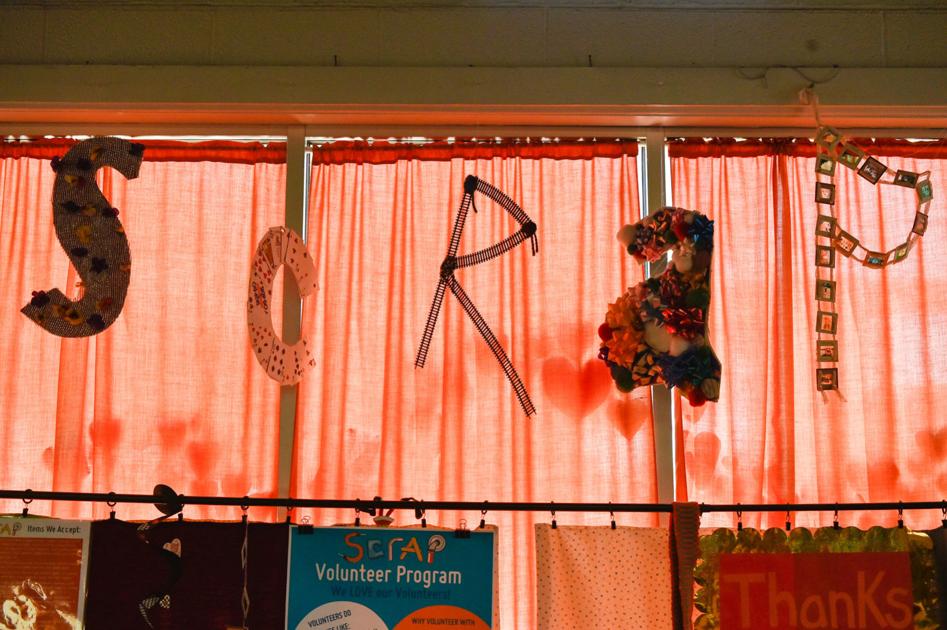 Denton's creative reuse nonprofit opened its online store earlier this month, offering curbside pickup for crafty Denton residents and thrift shoppers.
SCRAP Denton, the nonprofit that rescues office and craft supplies and materials that are bound for the landfill and operates a shop and gallery, is selling its merchandise online. The shop is selling its activity kits and packs as well as craft materials.
Once you buy materials and tools online, shoppers can get their purchases between noon and 3 p.m. on Tuesday, Thursday and Saturday at the storefront at 420 S. Bell Ave. Shoppers need only park at the shop and call 940-808-1611 when they arrive.
If shoppers are looking for something specific but don't see it online, the staff at SCRAP will help look for the desired materials or make a shopping appointment. Those who make a shopping appointment must wear a face mask and gloves to enter the store.