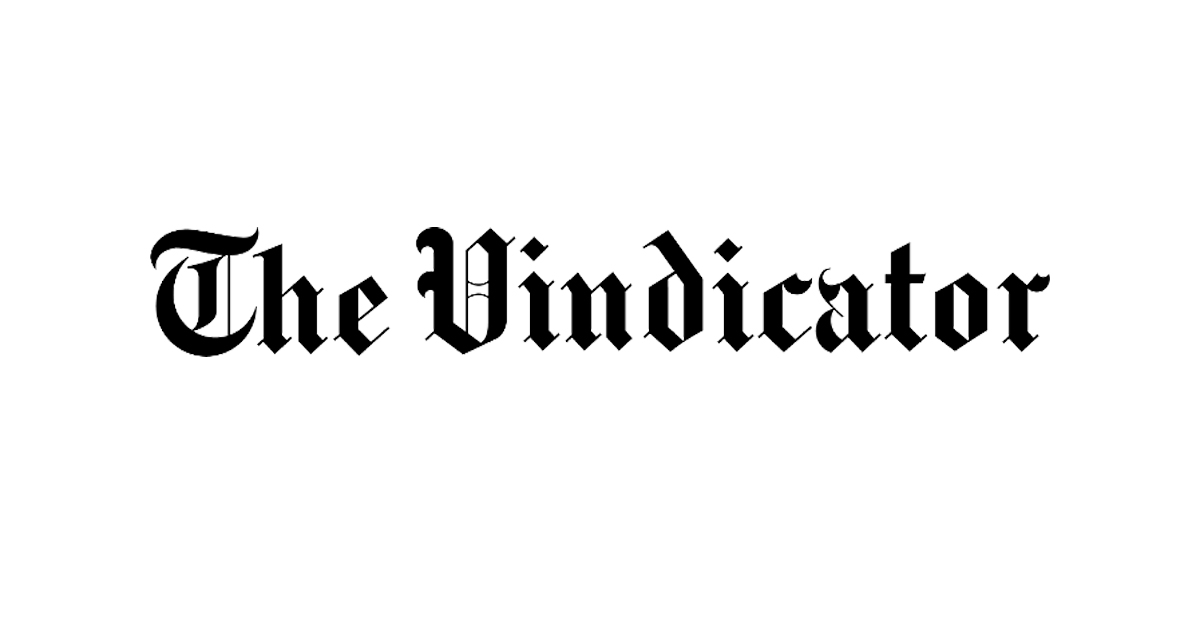 YOUNGSTOWN — Two young men are charged with drag racing, and 27 others from throughout the area are charged with violating the state's stay-at-home order.
All face charges from a late Saturday episode on Ohio Works Drive. Police said they assigned officers to stop the racing after receiving numerous complaints about it in the past.
Police spotted a "long convoy of vehicles" pull onto Ohio Works Drive at 11:58 p.m. Saturday and then saw two vehicles race each other, a report states.
Ohio Works Drive is a dead-end road in an industrial area just south of the Vallourec Star tube mill, just south of the state Route 711 connector and just west of U.S. Route 422. Ohio Works Drive is closed off from other roads by the Mahoning River and railroad tracks.
Police Chief Robin Lees said officers were sent there after the situation became "extreme," with cars being towed there as part of a "planned event."
He added: "People in the area were being subjected to the noise and the behavior of the racers and spectators. We've had repeated complaints."
The chief said the police department will continue to monitor the area to keep the racers from coming back.
The two drivers who were allegedly racing, Tyler Kemble, 21, of Wayland, in western Portage County, and Issac Timms, 22, of Rootstown, were stopped by police on Ohio Works Drive at Sinter Court near GLI Pool Products. Both said this was the first time they had raced there.
Kemble and Timms are charged with street racing, a first-degree misdemeanor, but they do not have a court date yet in Youngstown Municipal Court. Their vehicles were towed from the scene.
The 27 other people charged, including passengers in the vehicles, are:
Michael Altier, 29, of Cortland; Joseph Barnett, 24, of North Bloomfield; Cameron Strickland, 17, of Mineral Ridge; Michael Gombas, 20, of Youngstown; Kaden Blackshere, 16, of Bristolville; David Little, 18, of Struthers; Mary Lyons, 19, of Youngstown; Cory Fox, 21, of Lake Milton; David Beck, 23, of Struthers; Kyle Baldridge, 19, of Newton Falls; Koby Wear, 17, of Kinsman; Angelique Bartscher, 21, of Niles; Nathaniel Ulrich, 20, of Cortland; Ethan Romito, 17, of Champion; Chase Fedor, 20, of Boardman; Joseph Baird, 19, of Mineral Ridge; Sarah Hartman, 23, of Austintown; Christopher Fox, 20, of Austintown; Cortney Martin, 20, of Diamond; Derrick Ciancola, 34, of Youngstown; Trenton Cantonetta, 19, of Champion; Noah Rees, 20, of Girard; Patrick Howley, 19, of Boardman; Nathan McKean, 18, of Warren; Joseph Molinari, 32, of Youngstown; Sierra Leist, 20, of Pennsylvania; and Zachary Capece, 20, of New Castle, Pa.
erunyan@tribtoday.com