Thinking outside of the box is essential for a business owner who is trying to expand the size of their team on a budget. Studies show that hiring virtual assistants in lieu of traditional full-time employees can cut business operating costs by nearly 78%.
If you are thinking about a career as a virtual assistant, now is a great time to start your journey. While there are a number of virtual assistants in the world, there are things you can do to set yourself apart from your competition.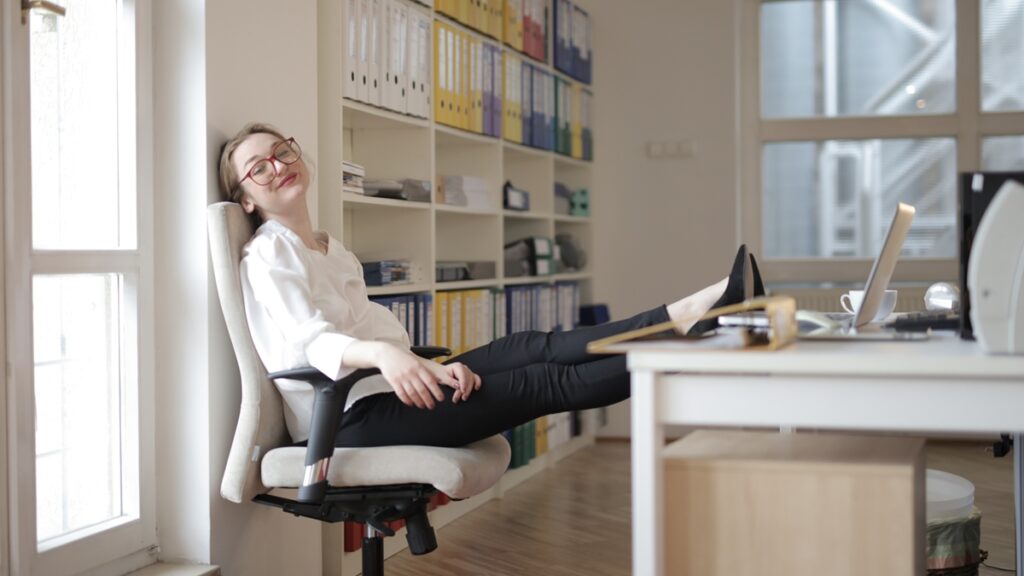 Before you start a career in this exciting field, you need to realize that lots of hard work and stress come with the territory. The challenges you encounter in the beginning stages of your career will teach you valuable lessons. The longer you work as a virtual assistant, the easier it will be to make a good living doing something you actually enjoy. Below are some things you should consider when trying to build a successful career as a virtual assistant.
Getting the Tools of the Trade
Working as a remote employee can be beneficial. The main thing you need to do when trying to start a successful career as a virtual assistant is invest in the tools of the trade. In most cases, the businesses you work for will need to send documents to you online.
Allowing clients to do this will be much easier if you invest in the services provided by eFax. Not only will you be able to send and receive faxes online with this service, but you can also digitally sign documents if needed.
You also need to make sure you have a reliable laptop or desktop computer to use in your new job. Investing in a high-speed Internet connection is also a good idea. The last thing you want is for your productivity to suffer as a result of subpar tech tools. This is why spending money on top of the line technology is beneficial.
Find A Niche to Work In
Some newcomers to the world of virtual assistants fail to realize just how many different industries use this form of freelance help. Rather than making your virtual assistant services generalized and broad, you need to identify a niche to work in. The niche market you work in will depend on your previous work experience.
For instance, if you worked as a real estate agent in the past, you may want to think about offering your virtual assistant services to people working in this industry presently. By offering industry-specific virtual assistant services, you can grow your client base easily.
Learn How to Market Yourself
Another skill you need to develop when trying to have success as a virtual assistant is the ability to sell yourself. As a freelance worker, you are responsible for finding employment opportunities. There are a number of online forums dedicated to helping freelance workers land jobs. Simply posting your resume on these platforms is not enough to help you land your dream job as a virtual assistant.
Networking on popular social media websites like LinkedIn is a fantastic idea. Most of the people on this platform are business professionals, which means many of them will need to use your virtual assistant services.
A Challenging and Rewarding Career Choice
Working as a virtual assistant can be very rewarding. Having success in this line of work will require lots of persistence and the ability to go the extra mile for customers.