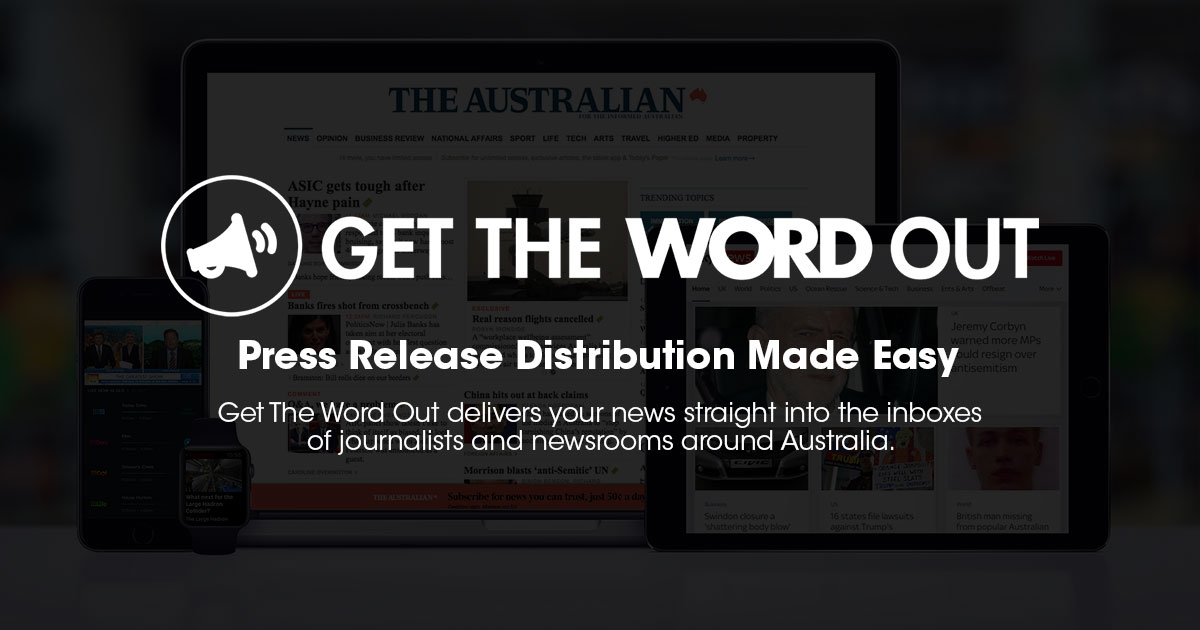 ASX-LISTED TECHNOLOGY COMPANY LEADING THE WORLD IN PREVENTING US$100 BILLION DIGITAL MARKETING FRAUD PROBLEM
ADVERITAS RECEIVES FINANCIAL BACKING FROM PROMINENT TECHNOLOGY ENTREPRENEUR AND AWARD-WINNING FUNDS MANAGER TO CONTINUE PREVENTING GLOBAL DIGITAL MARKETING FRAUD
Key Highlights
ASX-listed company Adveritas Limited (Adveritas) (ASX: AV1), which is leading the world in preventing the massive US$100 billion digital marketing ad fraud problem(1) , receives significant backing from Hall of Fame funds manager Philip King and 9-times BRW Young Rich Lister Mark McConnell, to accelerate its global growth.
Solving a Massive Global Problem
Digital marketing fraud is a massive global problem, estimated to cost all global advertisers US$42 billion in 2019 and forecast to cost US$100 billion by 2023 (1).
CEO Mathew Ratty said, "We know that TrafficGuardTM is leading the world globally in preventing digital ad fraud because many global clients selected TrafficGuardTM after conducting an extensive search for the best solution. The ad fraud problem is growing each and every year, so we know there is a large global need for our service by any company that advertises online.
Great example of commercialised Australian technology solving global problems
Adveritas is leading the world with its digital marketing anti-fraud software TrafficGuardTM, servicing multi-billion dollar global clients like Asia's leading ride-sharing company Go-Jek and Latin American super-app, Rappi.
Technology investor and Co-Founder/CEO of ASX-listed Citadel Group, Mark McConnell said,
"I have been an active, global, technology investor for over two decades, and I have identified TrafficGuard as an excellent example of Australian technology leading the world in its chosen segment. TrafficGuard's unique technology combines the intellectual property of its specialist software engineering and data science teams with its proprietary big data set which it has accumulated through almost a decade of adtech industry experience. I am confident that TrafficGuard will continue to scale globally and as a major shareholder, I am pleased to continue to support its global growth strategy".
Welcomes Strategic Investors
The Company is pleased to welcome new investment by Regal Funds Management.
Regal Funds Management ("Regal") and Mark McConnell will both be investing $2M each into the current capital raising, which is expected to raise a total of approximately $5M including the proceeds of a share purchase plan.
Founded in 2004, Regal is a multi-award winning funds manager, managing close to $3 billion, across a range of strategies. This investment will be made through the Regal Australian Emerging Companies Fund. Regal Co-Founder Philip King, an inductee of the funds management Hall of Fame, is an active supporter of high-growth Australian technology companies.
Phil King said, "We are pleased to support world-leading Australian technology companies. Our discussions with existing customers indicate that TrafficGuard is a best-in-class digital marketing and anti-fraud software company.
We like supporting CEOs with passion and real skin in the game. CEO and Co-Founder Mathew Ratty has personally invested significant capital into TrafficGuard and leads a passionate and energetic team, including data scientists and software engineers, who lead the world in their field.
The timing is right to support TrafficGuard as it is well validated and highly scalable, whilst businesses globally accelerate their transition to online commerce."