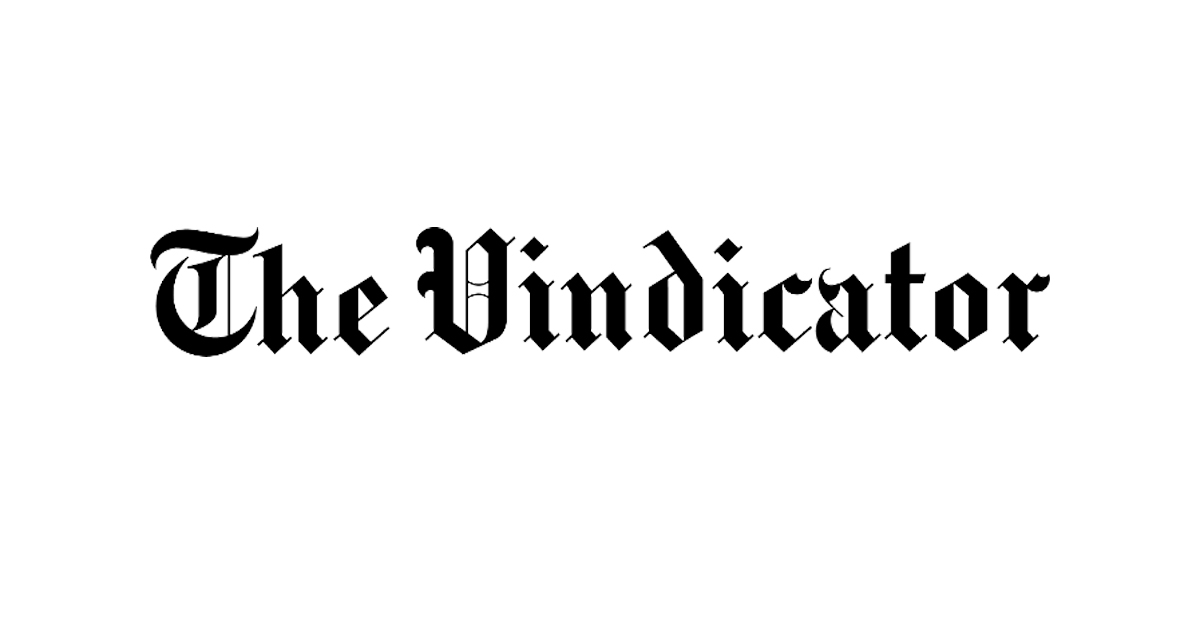 YOUNGSTOWN — It is still unclear how local school districts, and districts across the state and nation, will adapt amid coronavirus concerns for the 2020-21 school year.
Guidelines for the school year have not been cemented by state or local agencies, though local school superintendents are making plans that emphasize sanitization techniques, keeping social interactions to a minimum and incorporating blended learning options.
Numerous local school districts are working to ensure their students have the technology and internet access to complete some online learning in the fall, if necessary, though the furture is still uncertain.
YOUNGSTOWN
Youngstown Superintendent Justin Jennings said Youngstown City Schools will make their plans with input from the local health department.
"This is both a health and educational crisis," Jennings said. "We are going to follow the lead of our scientists and health professionals."
Numerous options are on the table for resuming classes — ranging from returning in a relatively normal way, to a new blend of in-person and online course work, to a fully online education, Jennings said.
One option Jennings is considering would rotate students of certain grades or classes between in-person appearances and online work.
"We are looking at some type of blended method in which students at different grade levels would work in their school buildings several days a week and online, in their homes, on other days," Jennings said. "So, for example, we could have kindergarten through fourth grade in the buildings from Monday to Wednesday and fifth through sixth grades online during those days. Then, the groups would switch on Thursdays and Fridays and the next week the higher grades would be in the buildings the first three days of the week and the lower grade would be working online from home."
The same type of programming would be done in the high schools, he said.
Jennings said the district learned a lot this year when schools were ordered closed by the state and teachers had to figure out ways to instruct their students with little to no preparation or warning.
The district is working to make sure that every student is assigned a laptop or a computer, and it is working with the Youngstown Rotary and the Youngstown Foundation on a plan to get the same level of internet access in the home of every student.
Jennings has been exploring solutions with the Cleveland Metropolitan School District and the East Cleveland Schools — districts with similar demographics and issues providing computers to all of their students.
Even a blended learning program with a percentage of students working in the school buildings while the remainder are learning online will add strains, Jennings said.
Transporting students to classes may require more buses to accommodate social distancing.
"With social distancing, we have to look at the number of buses and drivers we have to transport students," he said. "We might have to hire more bus drivers and add buses."
To prepare for likely online instruction, Youngstown teachers are getting intensive online and computer training this summer to prepare for the next school year, Jennings said.
GIRARD
Girard City Schools Superintendent Bryan O'Hara said the district has been reflecting on the last 10 weeks and is taking the lessons they learned forward in planning for the next school year.
The response to the pandemic has highlighted some already existing equity issues among students. O'Hara said.
"I don't think COVID-19 has brought out new problems, but placed under the microscope problems that already existed in terms of equity and the digital divide among students," O'Hara said. "In surveying our students, we found about half did not have access either to electronic equipment (laptops and / or computers) or did not have internet access."
O'Hara said the district will work over the summer to develop plans that will ensure every household will have computers and internet access.
"The silver lining of the last 10 weeks is students, parents and educators now are worker closer together," O'Hara said. "We need each other to ensure success. It is about increasing communication."
Blended learning may be a new norm, O'Hara said.
"Blended learning, where there is a mixture of in-person and online learning, will increasingly become normalized," O'Hara said.
When students return to their schools this fall, assessments should be done to determine where they are in terms of standards for their grade levels, O'Hara said. So each student receives the services he or she needs to be successful.
The Ohio Department of Education is expected to provide resources for student assessments, and provide guidance for analysis of student progress amid the unprecedented interruption in learning.
GUIDANCE
The Ohio Department of Education last week released a draft of the "Reset and Restart Planning Guide," an aid to school districts working on fall opening plans.
The guide contains no requirements.
Assuming the coronavirus will still be a factor come August and September, the guide states any reopening plans should address health considerations for staff members and students should be flexible to address changing situations, the ODE report states.
District leaders should try to imagine how their decisions will affect students, and to put themselves in the shoes of the students. Officials should consider how the students get to and from their school buildings, how they travel to classrooms, lockers, lunch rooms and other areas while in their schools, according to the draft report.
The ODE has been working with the Ohio Department of Health in developing guidance that includes the importance of physical and social distancing, daily health checks, use of personal protective equipment (face masks), daily hygiene habits, cleaning and sanitizing throughout the day and at the end of the day, and an attendance policy related to coronavirus symptoms, according to the draft report.
Students or their guardians will be expected to take the child's temperature every day before they leave for school and to keep the children home if their temperatures are greater than 100 degrees, according to proposed guidelines.
Students showing symptoms of illness while at school may be asked to wear a mask and be placed in an isolated room with an adult — also wearing a mask — while waiting to return home, according to the guide.
Anyone on school grounds or school transportation may be asked to wear masks, according to the report.
rsmith@tribtoday.com