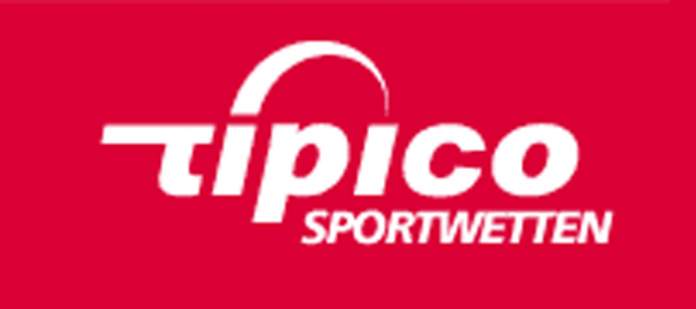 Leading German online bookmaker Tipico Sportwetten has reported its affiliate marketing programme has been temporarily suspended.
Tipico marketing posted a notice on its website announcing that it would no longer allow new sign-ups and registrations to advertise its goods and services.
The statement from Tipico read: "Until further notice, Tipico's affiliate programme will be suspended and no new registrations are possible."
The German bookmaker has yet to clarify why it wants to terminate its affiliate partner programme and whether the suspension is due to a COVID-19 process or further implementation of the regulations.
Tipico's decision would have shocked marketing partners as the German Bundesliga awaits its final approval from the Bundesrat allowing the league to resume this May, bringing its season to a close.
Additional developments in the German market have seen progress on bringing a federal online gaming system to a halt for 2021, as the sixteen Bundesrat countries have struggled to move forward on licencing procedures.
This April, the Hesse Bundestag Regional Courts of Darmstadt upheld a lawsuit from Austrian betting operator Vierklee, questioning authorised federal licencing procedures on their lack of clarification.
Darmstadt court upheld Vierklee complaint that there was a lack of clarity in Germany's provisional licencing systems, which was deemed a 'discriminatory factor' for parties involved in applying to enter a controlled sports betting market place.