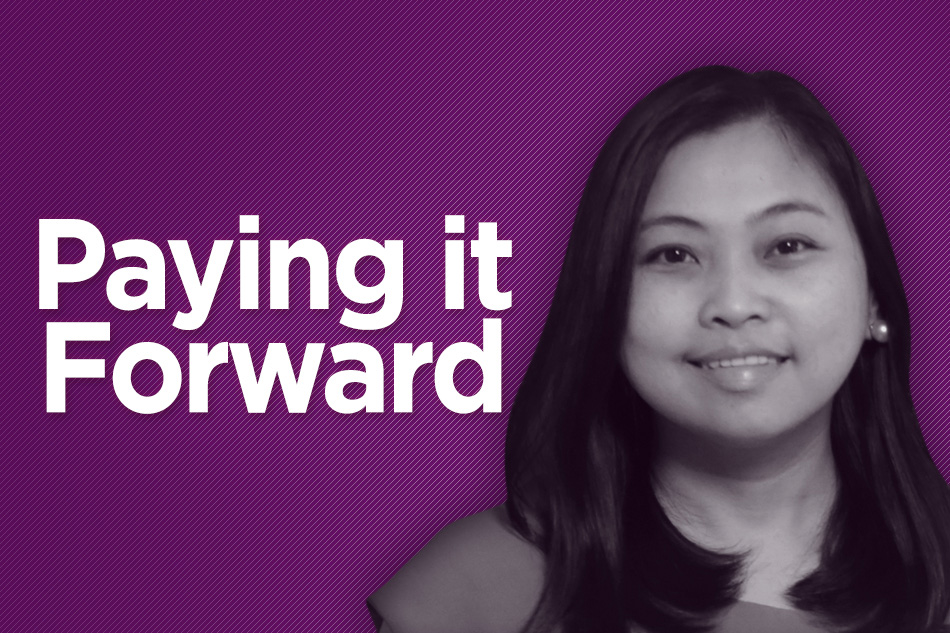 This year, not many found May 1 or Labor Day worth celebrating. And who can blame the naysayers?
Job security was one of the first things that went out of the window when the COVID-19 pandemic hit, and the Philippines joined many other countries around the world by declaring a lockdown.
Those who work for bigger companies are grateful that they will most likely keep their jobs, but some have been asked to report to the office in the middle of the lockdown, taking risks with their safety and that of their families each time they come home.
If you work for mid-size firms, retrenchment is hanging over your head as owners have a lot less room to take losses to their bottom line.
Small and micro-businesses are likely to suffer the most, as many are unsure if they can even reopen after the lockdown is lifted.
Finally you have freelancers, contractual workers and consultants who were all sidelined when the lockdown was put in effect. It will take months, or worse years, before they can pick up steady work again.
And this is just looking at the problem from the perspective of who employs you. But what about the nature of your job? Are some jobs at more risk than others?
That's another crippling concern for many. Just think of those who offer high touch and high contact customer service versus those in low touch and low contact businesses. Until a vaccine for COVID-19 is found, how can they reopen and remain open? If you haven't read about the deadly second wave infections, look it up now.
Regardless of your employer, is it time to reinvent the way you deliver service? Here are some ideas to prepare you better for work after the lockdown (and before the vaccine is available).
Going from High Touch to Low Touch
High touch refers to any business that requires a great deal of human interaction. While some of these jobs can be automated, high touch services are seen to greatly benefit when people deliver them.
Sales is one area where people still do a lot better than technology. It's so much harder to say no to an actual person, but you can ignore SMS, an email, or even an automated recorded phone pitch. If you are in sales, use the lockdown to improve your technology skills and discover messaging apps, virtual meetings and online forms to stay in business. Stay in touch with your clients and hold their hands through digital screens to answer their questions.
Professional services are also taking the hit, and this is true for financial planners, lawyers, even doctors. With the latter, teleconsultations are taking off as people realize they need to stay home and help flatten the curve. If doctors can do it, there is no reason lawyers and financial planners cannot. And let's hope that with teleconsultations, fees will be reduced too. There is less cost to the service provider (for a doctor, no clinic to rent for one) and cheaper for the one needing the service (no need to leave home and pay for transportation).
If you're a training professional, holding an in-person class is not likely to happen soon. Consider investing in technology that will allow you to host big meetings from your home (now office) so your work can continue uninterrupted. With the lockdown, take advantage of people having time on their hands and offer slashed rates.
Yes to Low Contact and No to High Contact
In our lives before COVID-19, we did not give any thought to how we go about our day. I tried to remember what a normal weekend was like and that would usually include a visit to a salon for a haircut, maybe get my nails done too and if time permits, a massage. I can do all these while my younger daughter is getting one-on-one figure skating lessons with her coach in the middle of a crowded ice rink. My older daughter will be browsing the shops and trying on clothes with help from sales clerks, or indulging in a light meal in her favorite dining place.
There is no way we will do any of that this year or until a vaccine has been found and given to enough people that we can be assured of herd immunity. Until then, what happens to all the people who worked in salons, coaches, store clerks and waitstaff?
If you worked in a high-contact environment, where you had to spend a lot of time in front of a client, consider how you can cut that back. If your employer has ideas, listen and check if they are sound (safe for you and for the customers). Or you can consider low-contact services in the near future that will keep you occupied until we see the light at the end of this pandemic tunnel.
Low contact services can usually be found in field-based businesses or quasi-manufacturing. Can you repair items from home? Or design, write, or organize? Put your creativity cap on and reimagine your skills from high contact to low contact. It won't be easy, but for your health, you have to give it your best try.
It is hard, and no doubt it will be harder. Things will become much worse before they can get better. And there is a heavier cost for Filipinos who are lower-paid and living below the poverty line. They are not just fighting unemployment, but a daily battle of survival. COVID-19 is disproportionately hurting poorer communities and indigenous peoples too. Let's pray that when our country opens up, the road to recovery will not leave them behind, and make inequality even worse than it already is.
Disclaimer: The views in this blog are those of the blogger and do not necessarily reflect the views of ABS-CBN Corp.