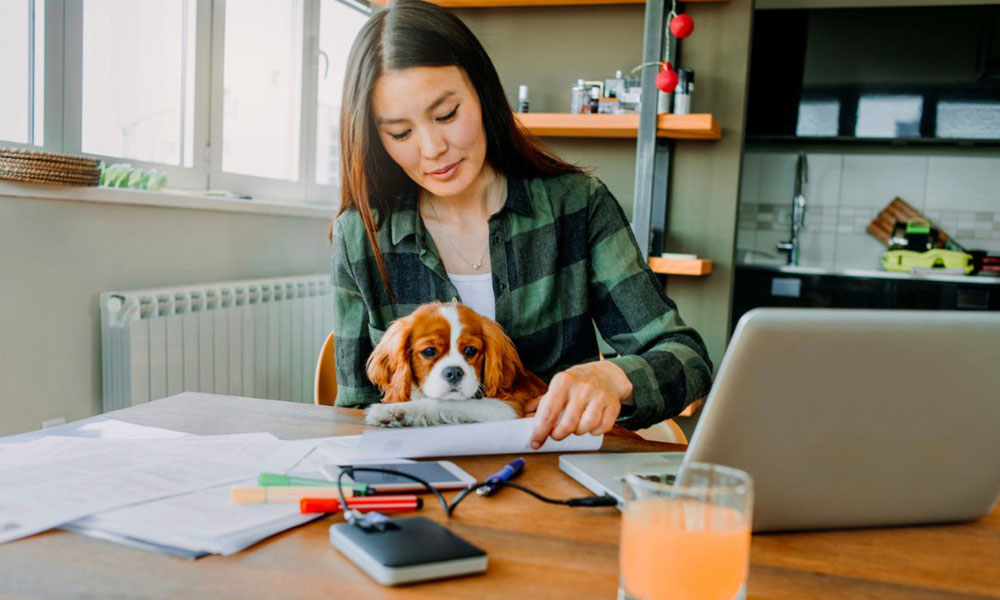 When it comes to returning to the physical office for workers in Canada, 44 per cent say they would prefer to work remotely in the long term, while 45 per cent are looking forward to a return to the workplace, according to a survey from ADP Canada.
Not ready to come back
The O.C. Tanner survey also found that a majority (79 per cent) of workers believe that it's still too soon to bring remote workers back, up by five per cent compared to the previous week, found the survey of 1,189 workers across Canada, the U.S. and the U.K.
And though layoffs, furloughs, and pay and benefit reductions are holding steady with no meaningful changes, workers had a 4.6-per-cent increase in engagement and a 4.3-per-cent decrease in sense of isolation compared to a week ago.
However, workers' self-reported productivity also saw a 4.2-per-cent decrease.
More respondents (up 6.2 per cent from last week) also feel that they are at greater risk of being infected with COVID-19, which could be due to a 12-per-cent jump in organizations re-opening retail and public operations or a 10.3-per-cent increase in those bringing remote workers back to the workplace, says O.C. Tanner.