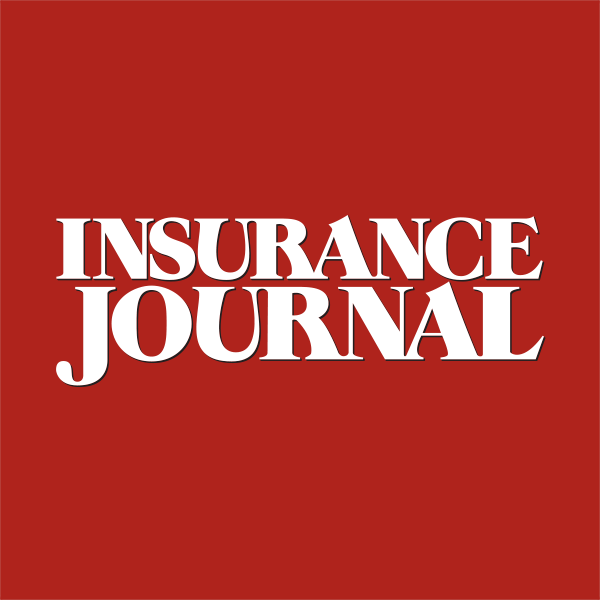 Monrovia, CA, July 29, 2020 – Plum Insurance Services has the Right Program for Wholesale Insurance Brokers.
While COVID-19 continues to spread like wildfire, businesses are being forced to either extend their work-from-home approach, or in cases where they have returned to the office, consider the possibility of reinstating working-from-home. Either means more of their services and communications will be taking place online. As this continues to happen and businesses of all sizes are, often unknowingly, increasing their risk of becoming a victim of cybercrime, Plum Insurance Services is touting the importance of cyber insurance for all with their standalone Cyber Coverage, available exclusively to wholesale insurance brokers.
As of the end of March, the FBI has investigated more than 1,200 complaints of COVID-19-related cybercrimes according to their recent press release. In the same report, they also predict that by the time the pandemic has run its course, the number of cybercrimes, primarily email compromising schemes, will double, along with damage costs due to phishing scams, insecure remote access to networks, and ransomware attacks.
The large increase is due largely to the increased reliance on online communication tools. These glaring new statistics are hard to ignore – especially when so few wholesale insurance brokers have access to a solid cyber program. A problem that Plum Insurance Services is trying to stop.
"COVID-19 is only casting an eye on what was already a huge problem for businesses using the latest and greatest in marketing and communication tools – the majority of which utilize internet-based technologies. It doesn't matter what size your business is – if you don't have cyber insurance in place, you are vulnerable. Something as simple as an unsecured website, or a single click on an email link from one unknowing employee could cost even a small company thousands, sometimes millions – or worse yet, their entire business." – Rocio Orta, Founder of Plum Insurance Services.
Many wholesale insurance brokers don't have access to a solid cyber insurance program for their Retail Agent clientele – but Plum Insurance Services is here to get them the coverage their agents need. As a boutique shop that only offers cyber insurance, and only to wholesale insurance brokers, their in-house standalone cyber program offers a premier solution for those looking for a solid standalone cyber insurance program. According to Rocio, "There are too many companies out there that don't realize the effects a cyberattack could have on their company. Especially small to medium businesses – who are our primary focus. We're here to help. Cyber is not only what we do – it's all we do. And we do it well."
What we learn in the coming months is bound to change the future of remote work forever. Plum Insurance Services is hoping they can help wholesale insurance brokers keep businesses safe by offering their clients standalone cyber insurance coverage.
To access Plum's standalone Cyber Coverage, available in all 50 states with first and third party coverage, visit https://www.pluminsuranceservices.com/indication and answer three easy questions.
About Plum Insurance Services
Founded in 2016 by insurance veteran Rocio Orta, Plum Insurance Services is an independently owned and managed surplus lines wholesale boutique brokerage. Their primary and sole focus is offering their in-house standalone cyber program to the wholesale broker community – and only the wholesale broker community. Their cyber program offers first and third-party coverage to small and medium businesses operating in the U.S. and is available for numerous industries and businesses in all 50 states. You can contact them by emailing info@gotoplum.com or visiting their website, www.pluminsuranceservices.com.
Media Contact:
info@gotoplum.com

Was this article valuable?
Thank you! Please tell us what we can do to improve this article.
Thank you! % of people found this article valuable. Please tell us what you liked about it.
Here are more articles you may enjoy.