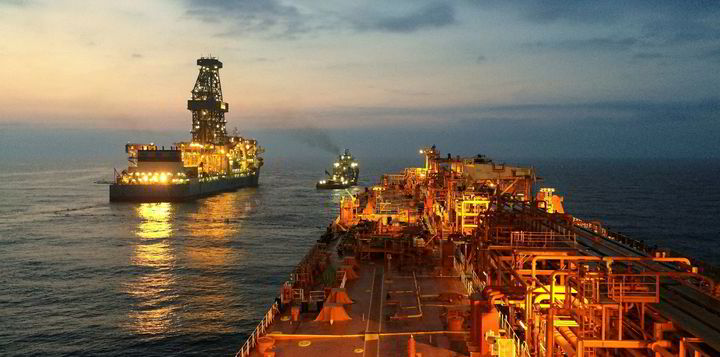 SNC-Lavalin's Atkins has been awarded a pre-front-end engineering design contract for hull and mooring engineering for a floating production unit in the Gulf of Mexico.
The FPU will be installed in a water depth of approximately 2500 meters and located approximately 30 kilometers south of the US/Mexico border and approximately 180 kilometers from the Mexican coastline.
SNC-Lavalin's Atkins and Houston Offshore Engineering businesses will provide the pre-FEED services for the hull and mooring engineering of the FPU.
Neither the client nor deal value have been disclosed.
"This contract win confirms our class-leading hull and floating offshore expertise," senior vice-president of engineering & consulting, resources at SNC-Lavalin, Simon Naylor, said.
"We have extensive experience with this type of engineering design service in the Gulf of Mexico, as well as globally."