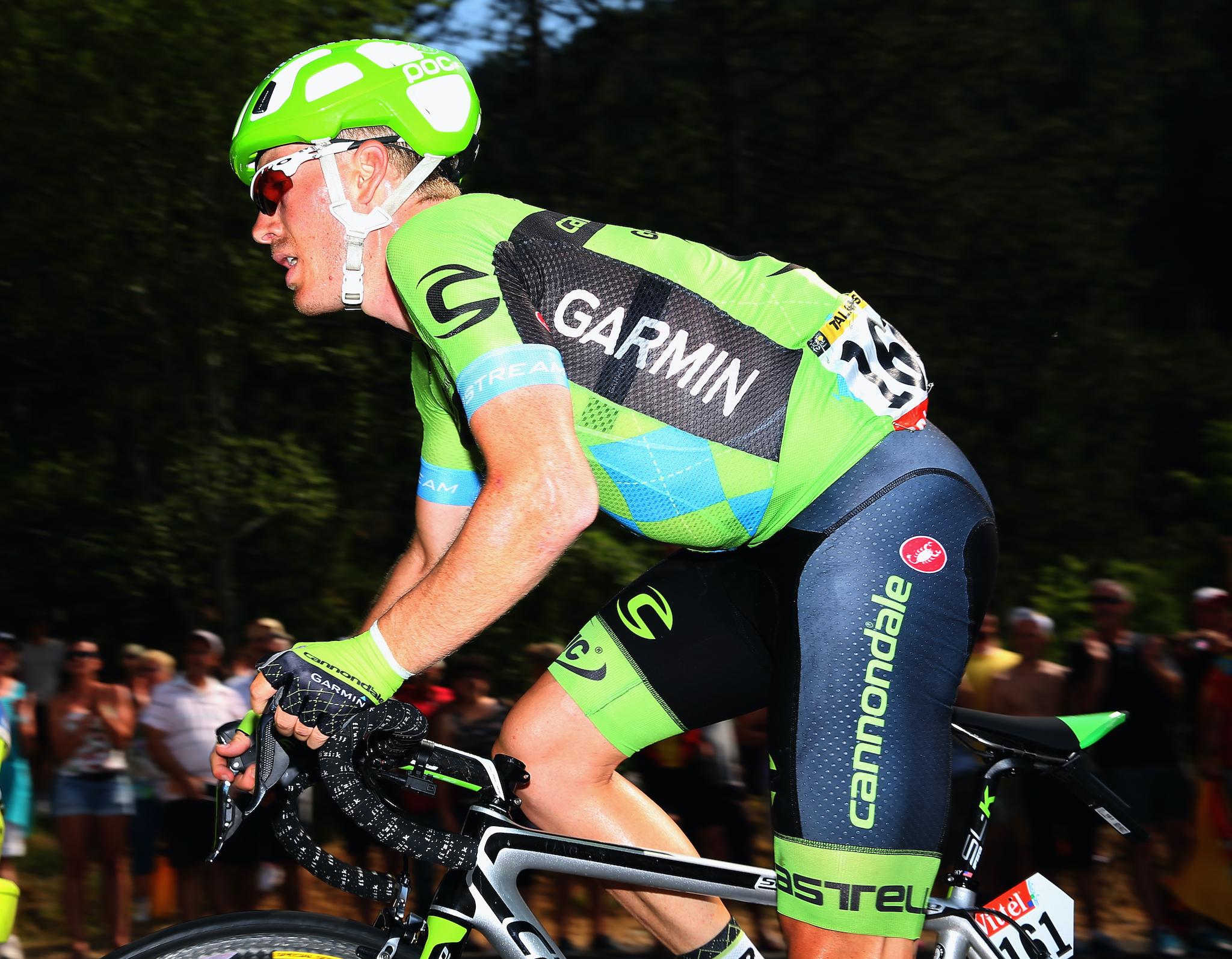 Garmin's online Connect service has gone down, leaving users unable to share their runs.
Anyone visiting the website will be greeted by an error message and a cosy image of a tent in the snow. Users are also unable to sync their data through the mobile app.
The problems with those services also mean that a range of features can't be used on Garmin's own devices: it is not possible to create new routes to go running or cycling, for instance, or to share those activities on services like Strava once they are completed.
The devices themselves continue to work as normal with the data they do have, however, meaning that any data collected during the outage will be safe.
Garmin's devices store information on the watch but then communicated with the company's online services – either through a connected phone or computer, or directly over WiFi – to sync that information, allowing it to be analysed in more detail or pushed to other services. The phone app that syncs with its devices requires an internet connection to do so, meaning that all of those features have broken.
As well as problems with syncing or accessing the dashboard to view already synced data, Garmin's retail website, its customer support services and its forum pages for users appeared to be affected by the outage.
The outage began early in the morning UK time and has continued throughout the day. Garmin's website indicates that the problem is a result of the site being down for maintenance, though does not say how long that will be last.
"We're sorry," the message reads. "Something went wrong, and our site is temporarily unavailable. We're already working to get things back on course."
Garmin wrote on its official Twitter pages that the problems were also affecting its call centres, leaving users unable to get in touch through calls or online messages.
"We are currently experiencing an outage that affects Garmin Connect, and as a result, the Garmin Connect website and mobile app are down at this time," it wrote.
"This outage also affects our call centres, and we are currently unable to receive any calls, emails or online chats. We are working to resolve this issue as quickly as possible and apologise for this inconvenience."
Garmin's status page confirmed that the outage appeared to be affecting all of the company's online services, from sending courses to a device to syncing activities to other services. As with the error messages, it gave no indication of the details of the maintanence or when the outage would come to an end.
It is possible to manually update services like Strava by plugging the device into a computer, downloading the file that is created for a given workout, and manually uploading that file through the third-party app's website. Likewise, users can manually download a route file from a service such as Komoot, and transfer that to their device by plugging it into a computer.
Garmin recently introduced a range of new cycling computers and smart bike lights. It also brought solar features to a wider range of new products, and indicated that the feature could roll out across its line more broadly.