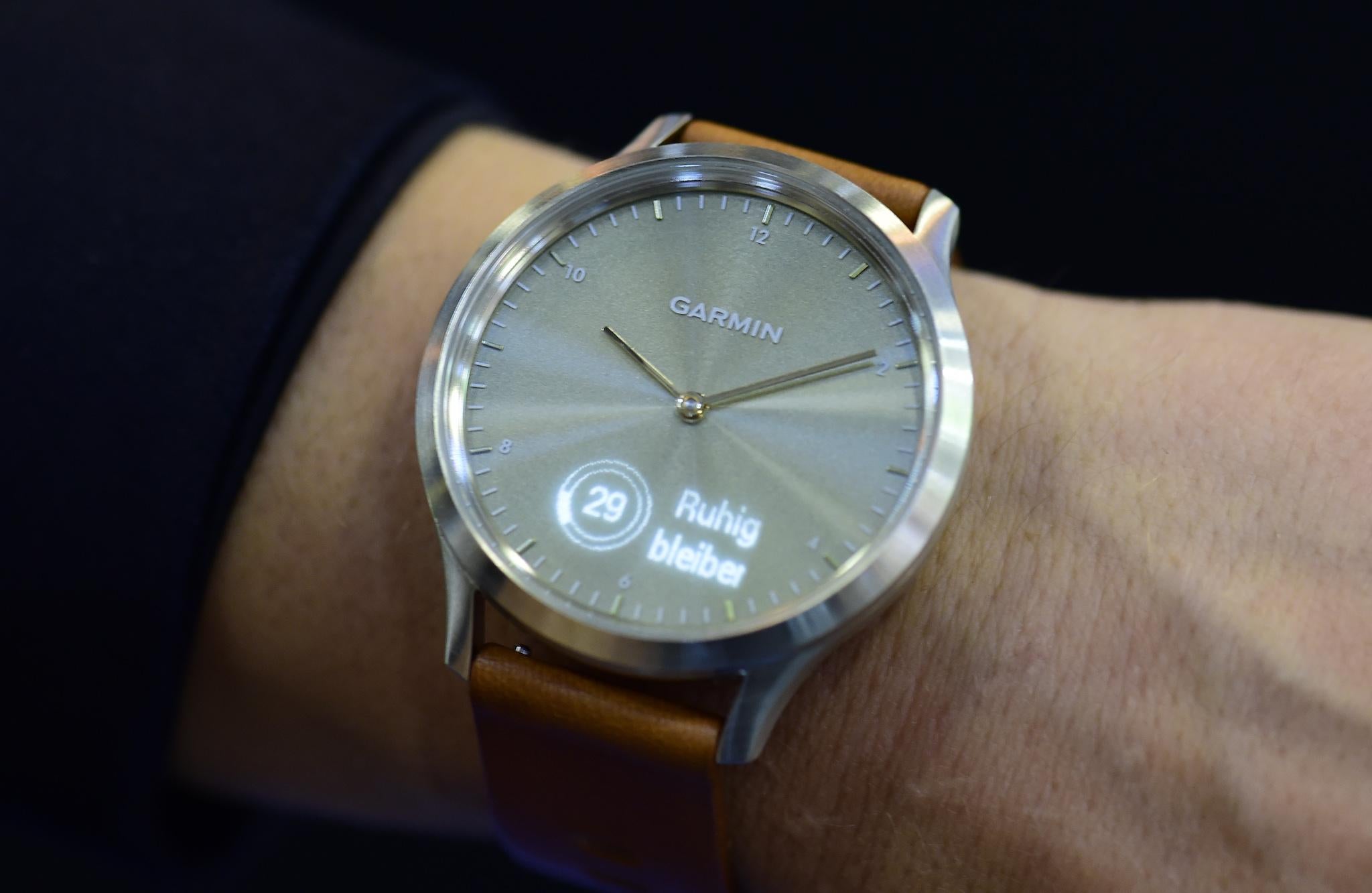 Garmin's online services are still broken, more than a day after the outage began.
The problem leaves the company's watches, bike computers and other products without some of their main features, since they require a connection to the company's phone app, which relies on its servers.
Users are unable to automatically send courses to their devices so they can follow them during exercise, for instance. Those workouts can then also not be automatically sent to services like Strava so that they can be shared.
Hours into the outage, on Thursday, the company posted a statement to its various Twitter accounts and other online presences, where it referred to the problem only as an "outage".
"We are currently experiencing an outage that affects Garmin Connect, and as a result, the Garmin Connect website and mobile app are down at this time," it wrote.
"This outage also affects our call centres, and we are currently unable to receive any calls, emails or online chats. We are working to resolve this issue as quickly as possible and apologise for this inconvenience."
Some rumours have suggested that the company could have been hit by a hack, or may be undergoing some sort of ransomware attack. Garmin is yet to reference any such cyber attack in any public statement, and continues to refer to the problems only as an outage.
A message in the Garmin Connect mobile app referred to the problem as "maintenance", though that appears to be an automated message and the outage is not thought to be related to any planned update.
Garmin's Connect app did display a message indicating that further maintenance could happen during Friday, but it is not clear whether that could clear up the problems before the weekend.