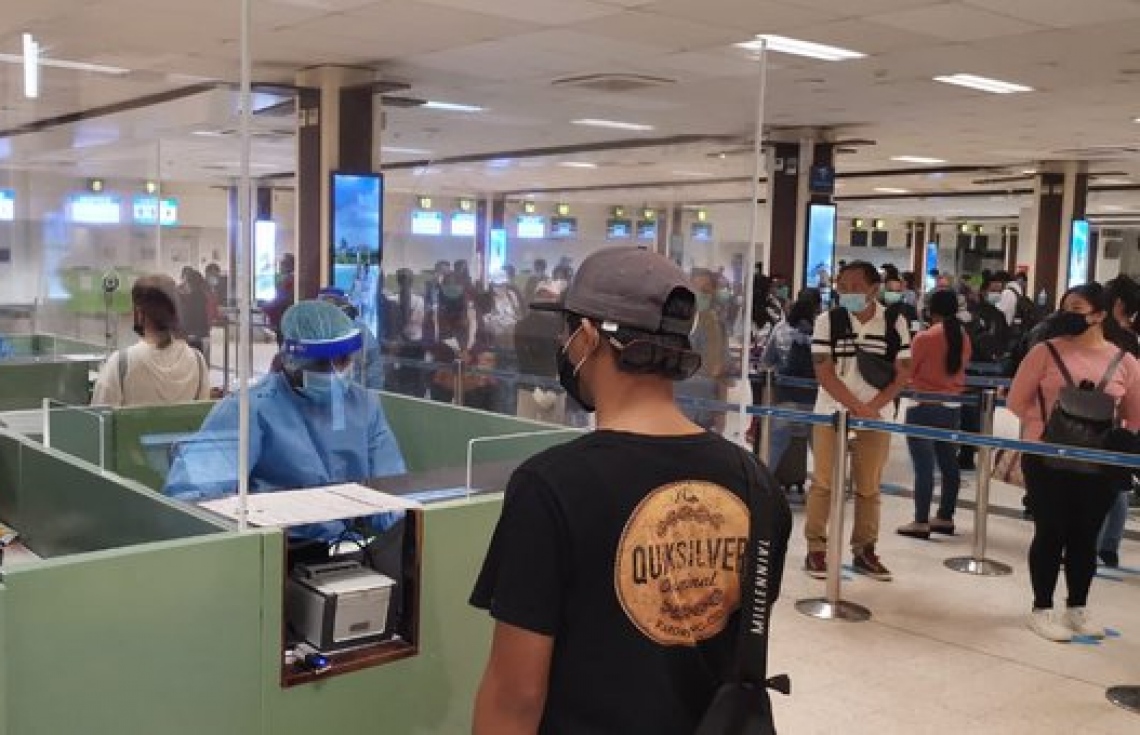 Maldives Immigration announced that work visa fees would only be collected and processed online starting from July 5.
According to Immigration, the change in policy was introduced to promote social distancing amid the ongoing COVID-19 pandemic.
Work visa applicants can visit https://ift.tt/2O1pOuU to submit their fees.
For further information, individuals were requested to contact the work visa hotline at 9199153.
Following the city-wide lockdown imposed on April 15, Immigration faced considerable difficulties in providing services and has since introduced several measures to address these difficulties.
In May, Immigration decided to extend deadlines on visa extension requests and delayed imposing late fees for visa-related payments.
Furthermore, work visa applicants were permitted to forgo the submission of medical reports and arrangements were made to enable foreigners in Maldives to renew their passports online.
Maldives Inland Revenue Authority (MIRA) revealed that the state had received MVR 304 million from the collection of work visa fees for over 131,000 people in 2018.
A fee of MVR 750 is collected for a three-month work visa.