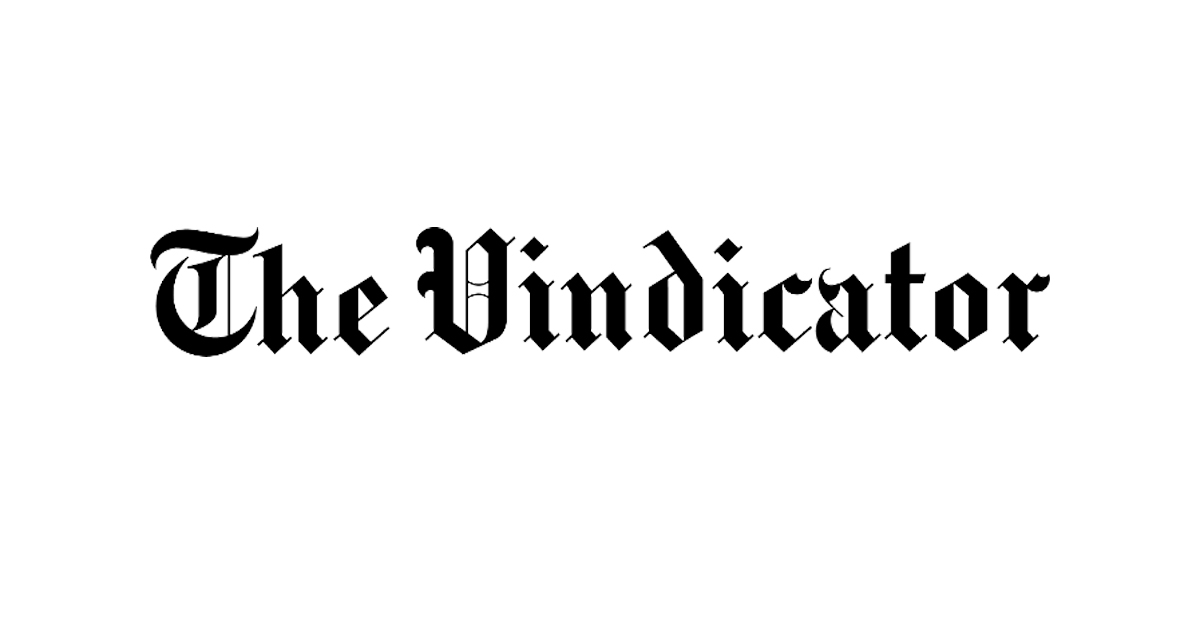 YOUNGSTOWN — City schools CEO Justin Jennings is expected to release the district's online virtual learning plan next week.
Jennings, during a meeting with the school board Tuesday, said students will have access to an electronic device and the district is working to make sure the homes of as many students as possible are connected to the internet.
"Those scholars whose homes are not hard wired will have hot spots available," Jennings said.
The online interactive learning program will have students taking classes in their homes Mondays and Tuesdays, staff and teacher training on Wednesdays and more student instruction on Thursdays and Fridays.
Working with the teachers union, Jennings said, there may be a program in which teachers will be able to work with students from noon to 7:30 p.m.
The district also is working on a restart plan in preparation for students to return to school buildings if it comes to a point where it is deemed safe.
Youngstown City School District was the first public school district in Ohio to announce it would be online only at least for the first semester.
Jennings also said he'll likely lay out his 10-year strategic plan in two to three weeks. The plan will be divided in two five-year sections to set milestones to measure progress.
Jennings also said the district made some personnel cuts and is expected to replace some positions with people already working in the district to achieve some savings.
A district organizational chart will be included with the strategic plan.
Also at the meeting, board member Jackie Adair voted against accepting the minutes from last week's school board meeting, saying they lacked details.
"Minutes should contain enough thorough information for the general public to have an understanding of what transpired," Adair said.
"The emailed copy of minutes I received yesterday at 6 p.m. did not comport with the legal requirements expressed in the state auditor's report," Adair said. "Little to no detail on the resolutions discussed and passed at last week's special meeting was presented in the one page written document called minutes."
Other board members Tina Cvetkovich and Ronald Shadd argued the minutes do not have to be word for word. They supported the acceptance of the meeting minutes.
Adair also complained the school board is not providing enough financial information.
"Why is there reluctance and / or refusal to provide the board the necessary financial information that we used to get without question?" Adair said.
She asked the treasurer to provide three months of check registers before August's first meeting.