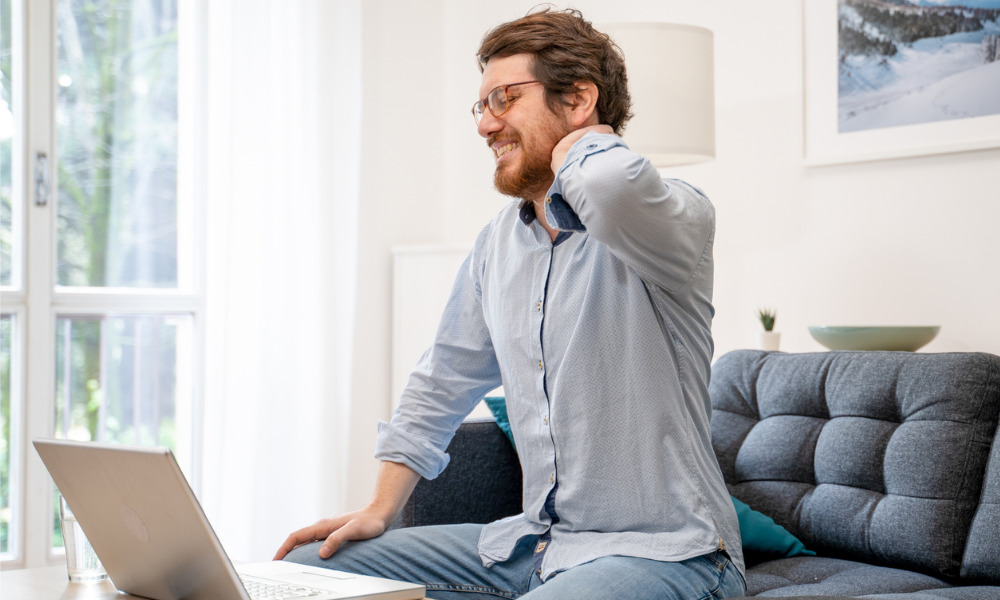 But apart from these employees, a staggering 108.4 million workers have jobs that cannot be performed at home.
For those "privileged" to have a work-from-home arrangement, the option is not only crucial to reducing their risk of exposure to the virus, but also to ensuring operations continue even as their offices remain shut, wrote Marissa Baker, assistant professor at the University of Washington, who authored the study.
Baker examined the impact of COVID-19 on the labour force and found four main types of occupations affected by the pandemic:
Employees who depend on computers but have limited interaction with the public:

Business and finance
STEM

Those who depend on computers and public interaction:

Health care
Management
Education

Those who don't depend heavily on computers or public interaction:

Construction
Maintenance
Production

Those who don't depend on computers but mostly on public interaction:

Food services
Retail
Delivery of goods
The last three categories tend to be among the lowest paid and most vulnerable to disruptions, such as layoffs and furloughs, in the wake of COVID-19. They also face greater physical and mental health risks because of the crisis.
"The stress experienced by lower-income groups, coupled with job insecurity, could result in a large burden of mental health disorders," aside from the threat of COVID-19 transmissions at work, Baker said.