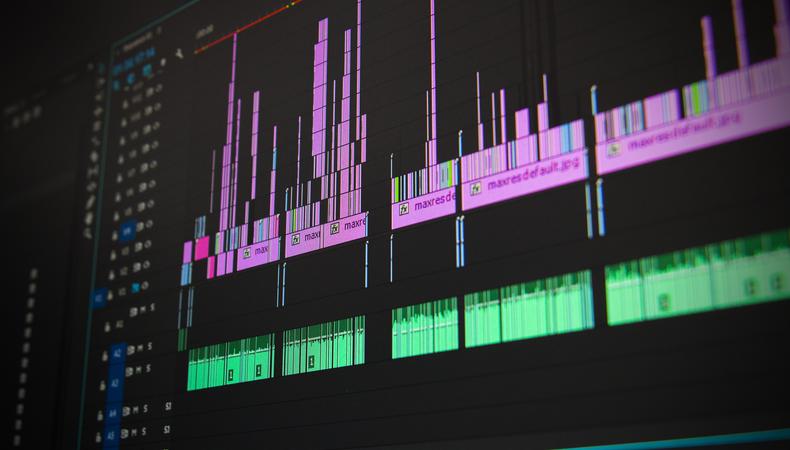 Photo Source: Pexels
Ready for your next production job? Stay in the loop on industry and crew news with our write-up on who's looking for below-the-line and creative talent.
EXECUTIVE PRODUCER: HEALTHY COOKING SHOW
SS Pictures Television is looking for a remote EP for "Healthy Cooking with Sherry." Dates are TBD but this role is able to work remotely and the production is working with SAG-AFTRA, OSHA, and the CDC to ensure cast and crew are healthy and safe. Apply here!
AUDIO ENGINEER: INTERGENERATIONAL PODCAST
Farthing Bank Productions seeks a producer/engineer for "Grandpa & Me—The Podcast." Applicants must be an experienced audio/visual engineer who has worked on podcasts in the past and can help with editing. The ideal candidate is a student or recent graduate of a film/TV/audio production school, or who is self-taught and passionate. Pay is TBD and the job is completely remote. Apply here!
Not sure where to start? Here's everything you need to know about working on a production crew.
SOUND DESIGNER/MIXER: PRODUCTION + POST-PRODUCTION COMPANY
L.A.-based Nurture Digital/Everpost needs skilled sound designers/mixers to work remotely on commercial productions. Applicants must be highly proficient in sound design software (Audition, Logic, Pro Tools, etc.), and have experience in sound editing, designing, mixing, and/or composting. This is a contract position. Apply here!
VIDEO EDITOR: SPORTS MEMORABILIA + COLLECTING
Collectable, a New York-based investing platform and community for sports fans, is seeking a remote, freelance video producer/editor to handle concurrent production projects from conception into post-production and delivery. The ideal candidate has experience shooting and editing for digital platforms and has at least three years of experience. Apply here!
SCRIPT READER: WESTBROOK STUDIOS
Westbrook Studios is looking for readers in their motion pictures and TV departments to read and analyze scripts, books, articles, etc. to decide if the material should be considered or passed on for development. This is a part-time, remote position and requires a film degree and/or professional experience with a production studio. Apply here!
For more on how to get work on a film crew, visit Backstage's crew hub!